Vehicle Tracking System Solutions
Vehicle Tracking System
Solutions.
A Tracking System is an electronic device & application installed as per the client requirements to enable the owner or a third party to track the location & status of their assets. Most modern Tracking System uses Global Positioning System (GPS) modules for accurate location.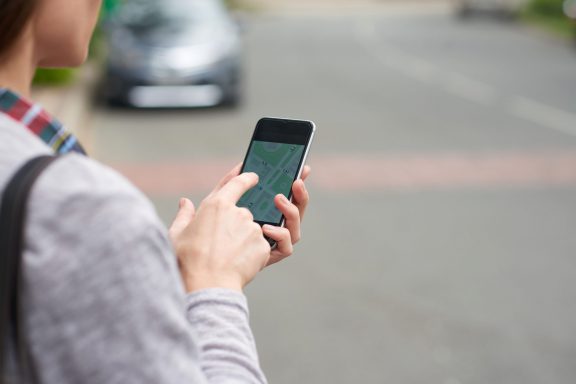 Many systems also combine a communications component such as cellular or satellite transmitters to communicate the location of the asset to a remote user.
Information can be viewed & reports also can be generated via our specialized software. We will integrate the GPS tracking device with your Application which will provide the up-to-date information about the parcel's location, which can be shared with the customer to gain the value addition and quality of services.